The oil-rich South American nation should be prospering. Instead it stands on the edge of an economic and humanitarian abyss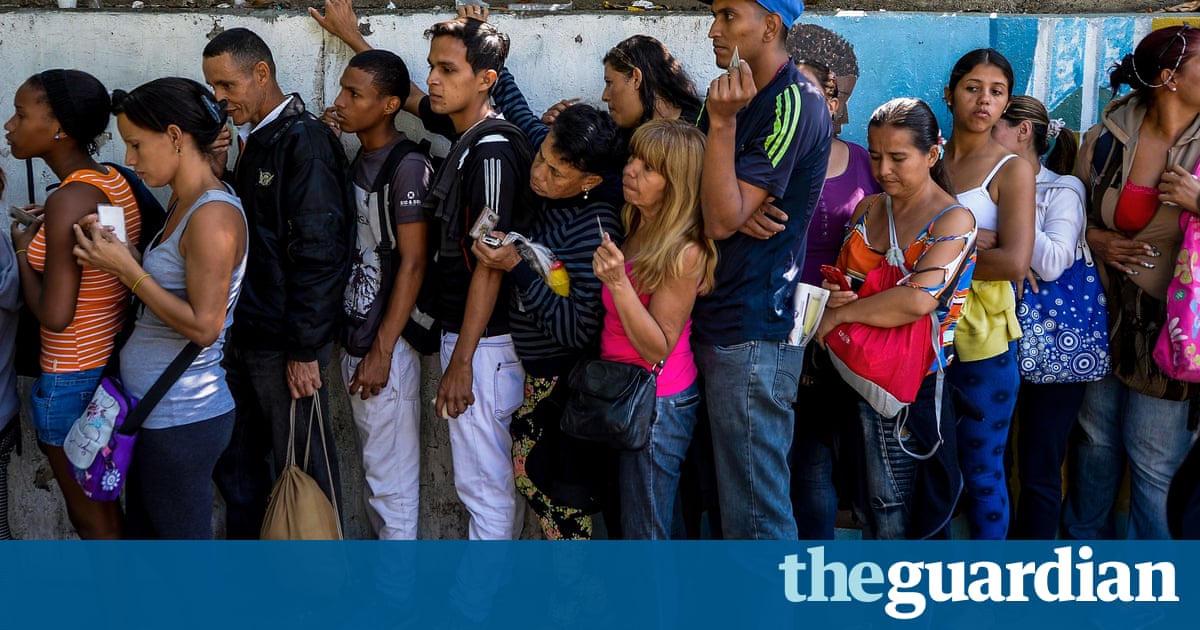 The proud face of the revolutionary hero Simn Bolvar gazes from a stack of banknotes dumped in a grubby box on the floor of a supermarket that doubles as a foreign exchange bureau in a small border town in the Amazon.
No disrespect is intended: there is simply not enough space in the till for the thick wads of cash. Nor is it practical to treat the 100 bolivar bills with more care: they are worth barely more than the paper napkins stacked rather more attentively on the shelves.
This, however, is Venezuelas highest denomination, a note that once represented Latin Americas most powerful petro-economy but is now a near valueless symbol for one of the most dramatic reverses in a countrys fortunes.
Source: http://allofbeer.com/venezuela-on-the-brink-a-journey-through-a-country-in-crisis/